Identity College Conference
Theme?
Identity: Finding an Identity that is Centered in Christ
Who is welcome?
High School Seniors (2023 class) and College and Career age 18-25
When?
May 12-13
Check in from 5:30-6:15 PM on the 12th and 8:30-9:45 AM on the 13th
Worship ends at 10:15 PM on the 12th and at 1:45 PM on the 13th
Where?
Grace Life Baptist Church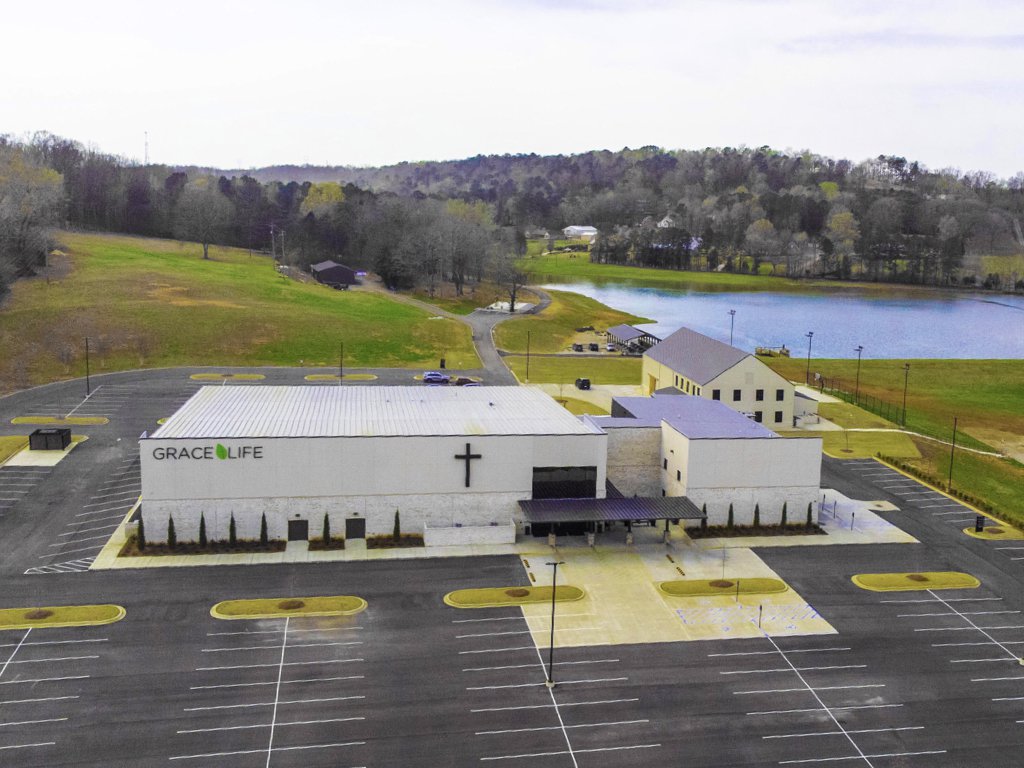 Speaker?
Dr. Kevin Blackwell
Click here to learn more about Dr. Kevin.
Cost?
$20 per person (includes 3 meals, 3 worship sessions, 2 small group meetings, and door prizes)
Whether there are 25 or 250 people, we want to have a weekend full of gospel inspired worship and fellowship. This event is not restricted to churches. If you are an independent in the community, we'd love to have you here for the weekend.