As a family of servant missionaries, we strive to engage our world with the Gospel and the love of Jesus at many different levels and ways.
Operation Christmas Child
Shoebox Collection
Grace Life fills shoeboxes for kids all around the world through Operation Christmas Child. OCC is a local mission opportunity that transitions into global missions by providing a simple but effective gift for kids all around the world. Grace Life strives to pack as many shoeboxes as possible and bring them together to pray over and dedicate before they are sent to their next location. This is a simple and amazing project for you and your family to participate in all together. Give local, think global! Pack one by picking up a shoebox at church at the foyer display. Please bring your shoebox(s) to the sanctuary Sunday November 15 during the service you attend to be dedicated. Give local, think global!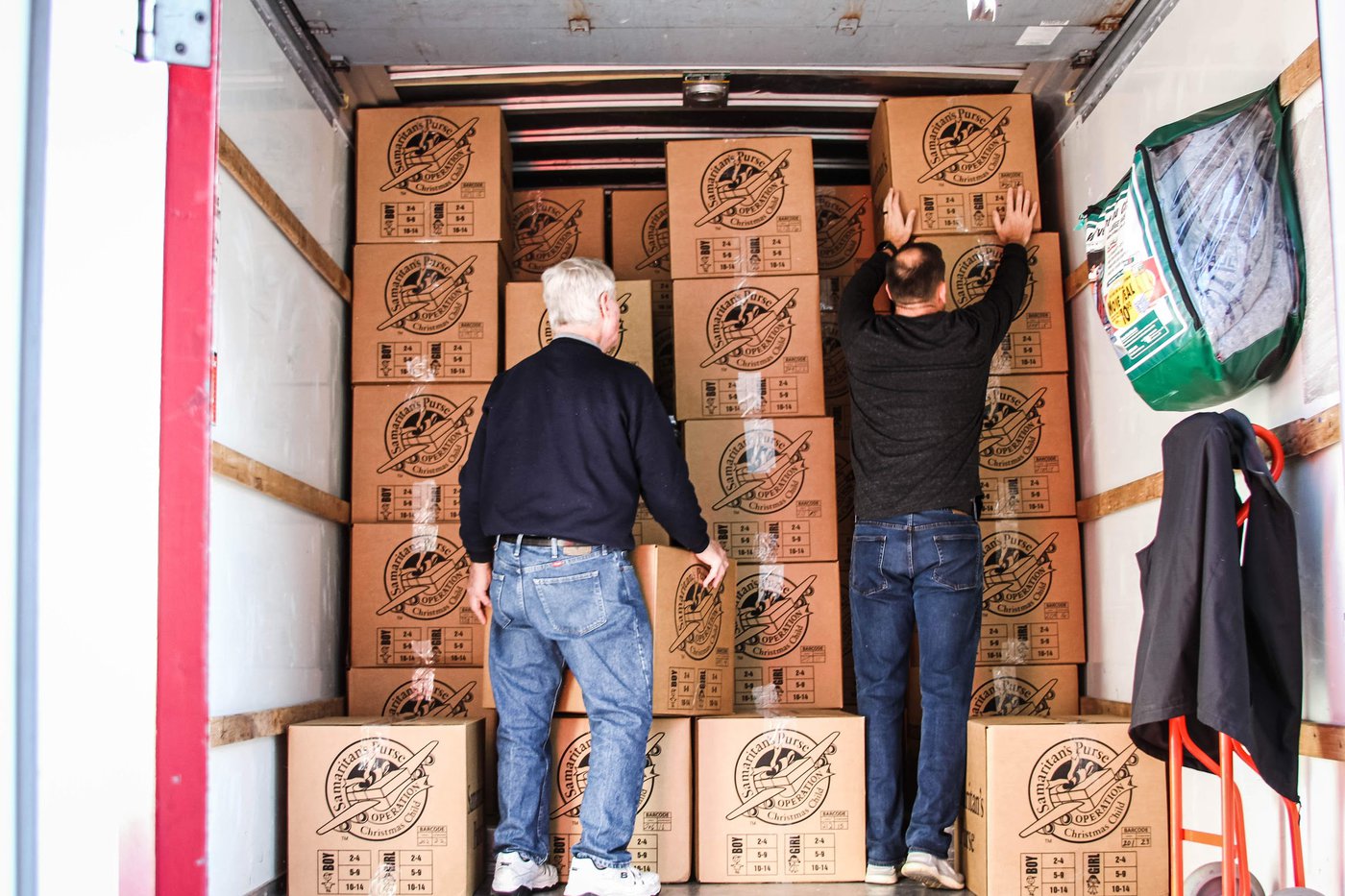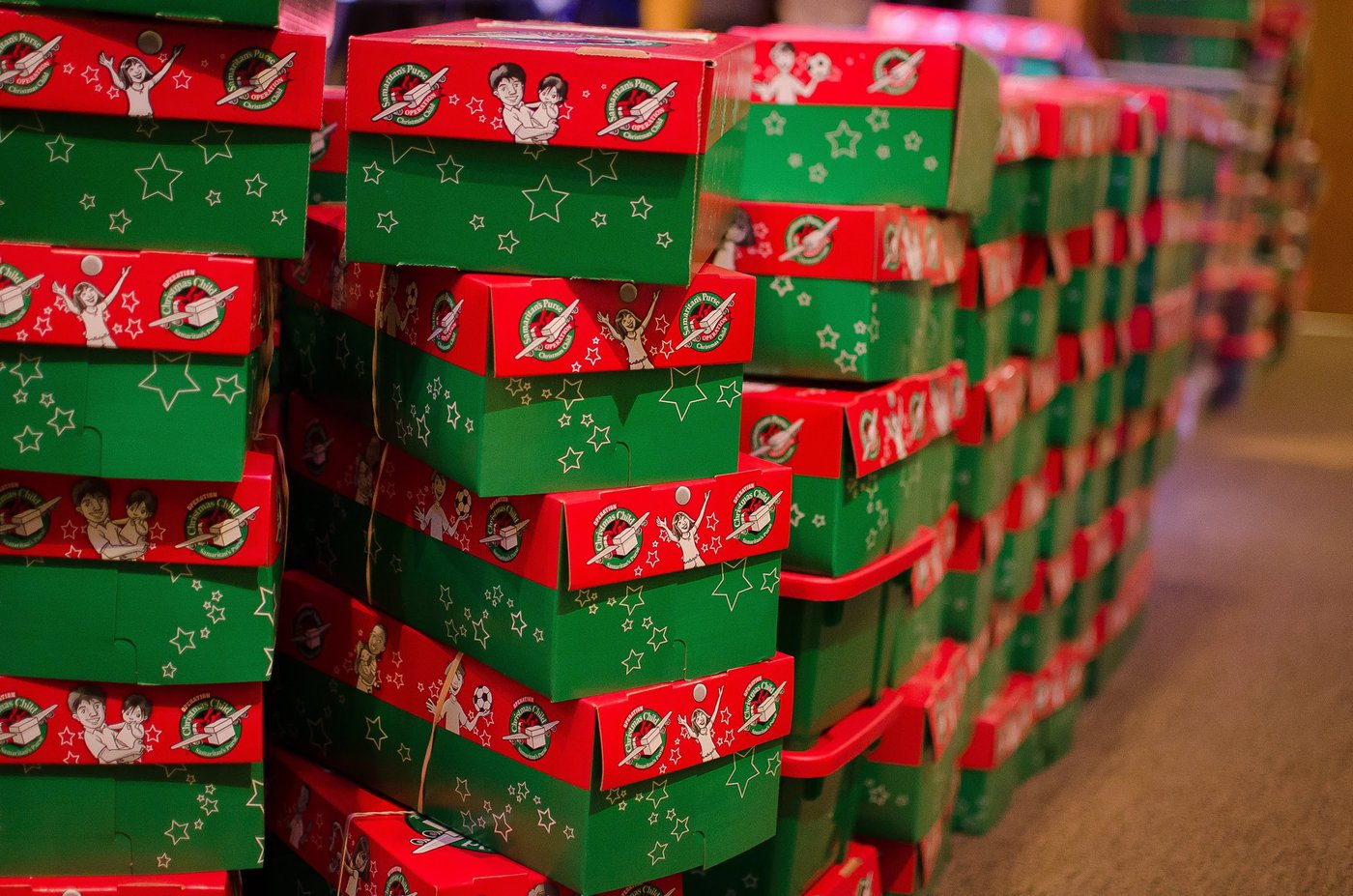 The Grace Place
The Gifts of Grace Christmas Shop
The Gifts of Grace Christmas Shop at the Grace Place helps clients and their children experience God's grace and joy at Christmas. The Grace Place collects donations of NEW items and toys for infants through age 12. Grace Life helps by collecting NEW items throughout the month of November. Donate your items at the church Sunday or Wednesday by November 15. For monetary donations please use one of the Grace Place envelopes located on the foyer display. Make checks to The Grace Place with Gifts of Grace in the memo. See the foyer display for details. Donations are tax deductible. Don't purchase toys that suggest violence, war, gangs, etc. Suggested toys include, but aren't limited to:
toddler ride-on toys
skateboards
roller blades
African-American dolls
sports equipment/balls
art kits/playdough
Legos
Nerf
Fisher Price
board games
electronic games
Bibles, books, (especially Christian infant - teen books)
DVDs (G and PG)
batteries
stocking stuffers
iTunes/Google Play gift cards ($10-$15)
Nike/Under Armor clothing, hoodie, and shoes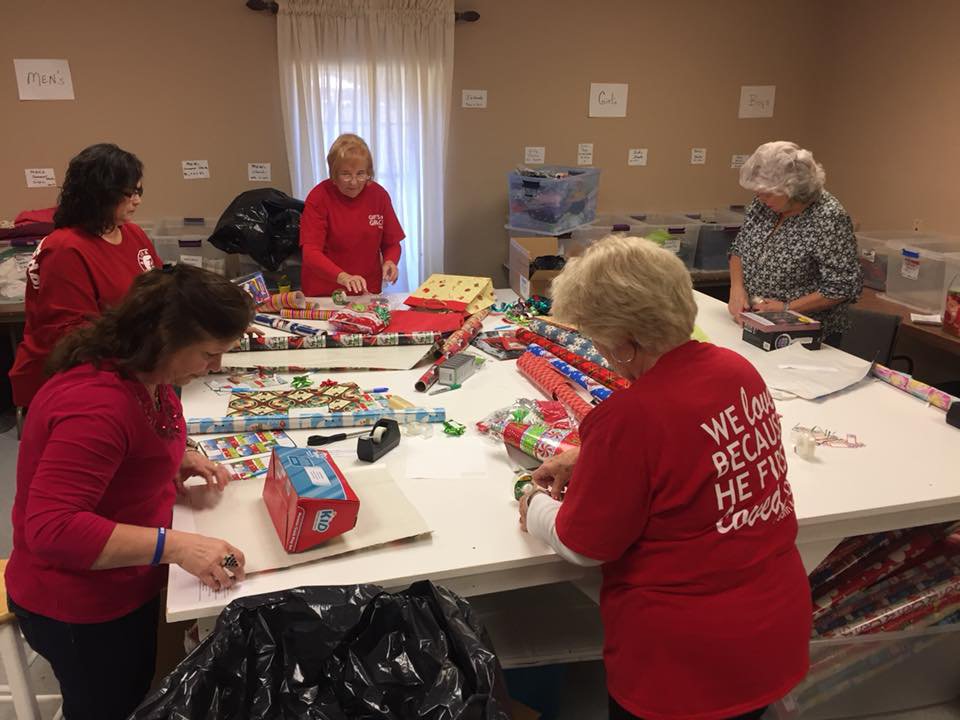 Orphan Care Sunday
Angel Tree
November 8th is Orphan Care Sunday nationwide and at Grace Life, we focus on a local mission opportunity called Angel Tree that gives you the opportunity to help a child in need for Christmas. This ministry allows you to help bring joy and blessings to child in foster or kinship care. See the foyer display on November 8 to pick the age and gender of the angel you want to bless from our list of specific children. You will be given a personal wish list from the angel you choose. Turn in gifts at Grace Life by Sunday, November 22.